About us
Dear Customers,
You are on the website of the company AUSTRO Baumaschinen s.r.o.
The company focuses on the sale of construction machines of world-renowned brands, which are recognized by a wide professional public. It also provides comprehensive services for all machines sold throughout the Czech Republic and Slovakia.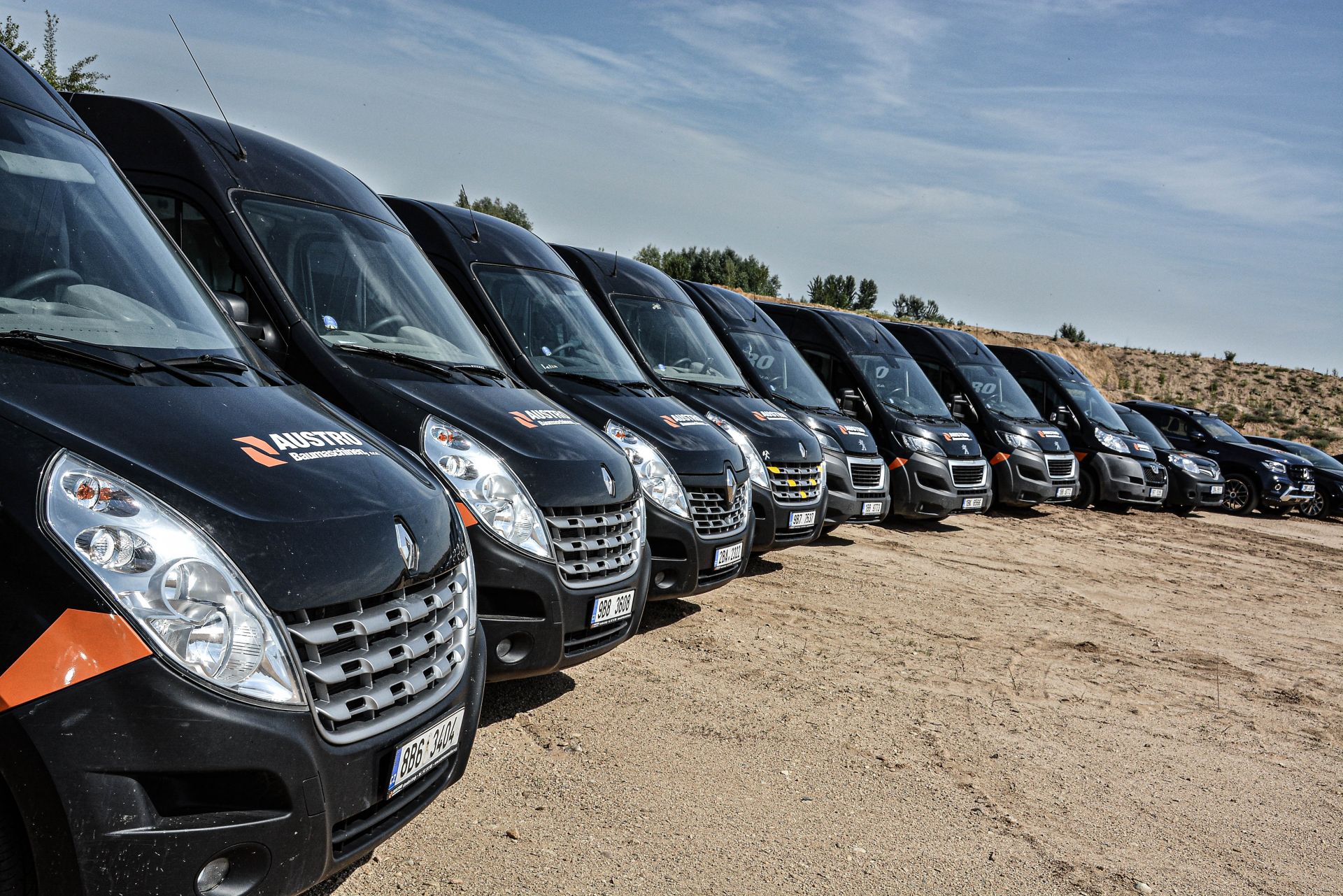 We have experience We have boon on the market since 2002
Wide offer Different manufacturers, different solutions
Nonstop service It doesn´t stop with selling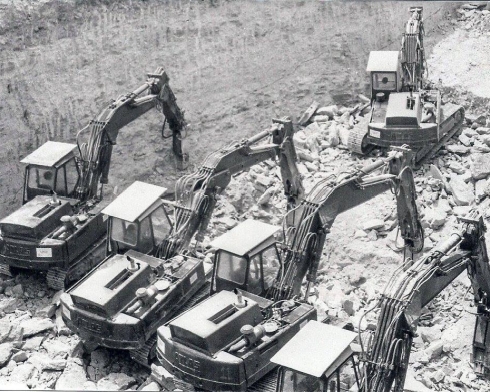 A little bit of history
AUSTRO Baumaschinen s.r.o. was established in 2002 as the successor organization of the company AUSTRO Diesel. At the beginning, it employed 4 people and sold units of machines of 3 brands per year. In 2018, it employed more than 30 people and sold more than 100 machines cared for by a fleet of 16 fully equipped service cars. The range of brands sold has also increased considerably.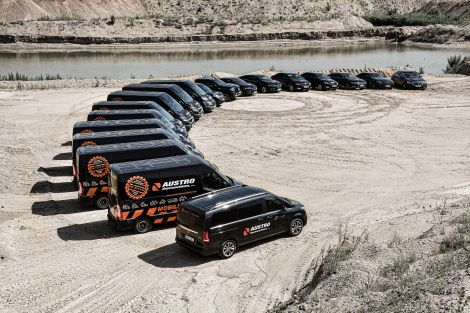 Extra services
AUSTRO Baumaschinen not only guarantees fast delivery of machines and spare parts, but also quality servicing by continuously trained mechanics. Above-standard approach to customer needs, flexible response to machine demand and 24-hour service line are a matter of course.
It also offers financial services.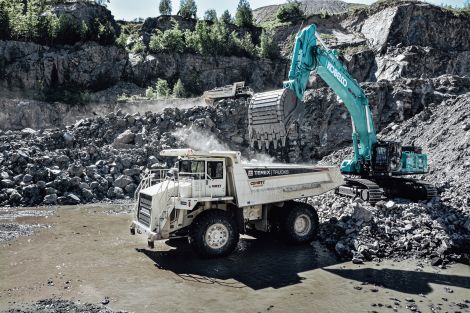 Wide offer
AUSTRO Baumaschinen sells ATLAS, KOBELCO, TEREX TRUCKS, MECALAC machines and HYDRARAM and WINDHOFF accessories.
The wide range of represented brands will enable each customer to choose exactly a solution that will not force them to compromise. They choose a combination of machine and accessories to suit their needs.
Management of the Company